In the digital age of love and connection, online dating has become an increasingly popular avenue for people to meet potential partners and forge romantic relationships. 
However, amidst the stories of successful matches and heartwarming love stories, a darker side of online dating looms the prevalence of scams that not only shatter hearts but also result in significant monetary losses. 
Online dating scams have emerged as a pervasive and costly threat, claiming numerous victims who fall prey to the cunning tactics of fraudsters lurking behind digital profiles. 
In a recent incident in Delhi, a man's Tinder date took an unexpected turn, leaving him uncomfortable. What started as a seemingly ordinary connection on the dating app took a dark twist when the woman he met led him to a shady cafe date.
To his shock, he ended up paying a substantial bill of approximately 15,000 rupees for drinks and food that fell far below expectations.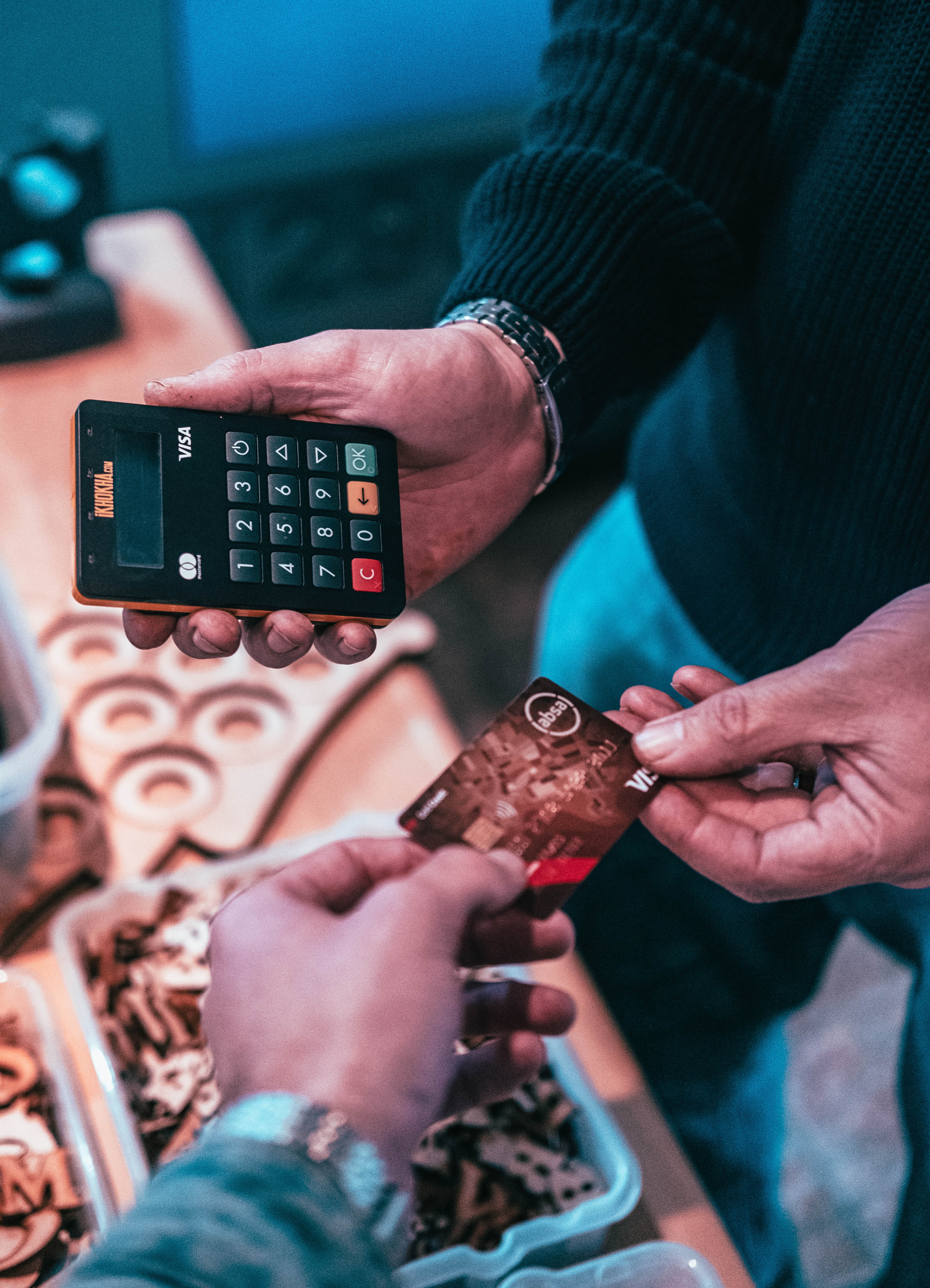 He shared, "Yesterday, a girl wanted to meet in "Rajouri Garden. I reached, then she sent another location 1km away and called me to meet at a cafe studio.' The place looked shady; I told her, 'Let's go to someplace that has a good maps rating.'"
However, due to his strong desire to end a two-year dating drought, the man reluctantly agreed when the woman insisted.
He added, "One another couple was sitting there, which added a bit of authenticity to my already messed-up sense of judgment."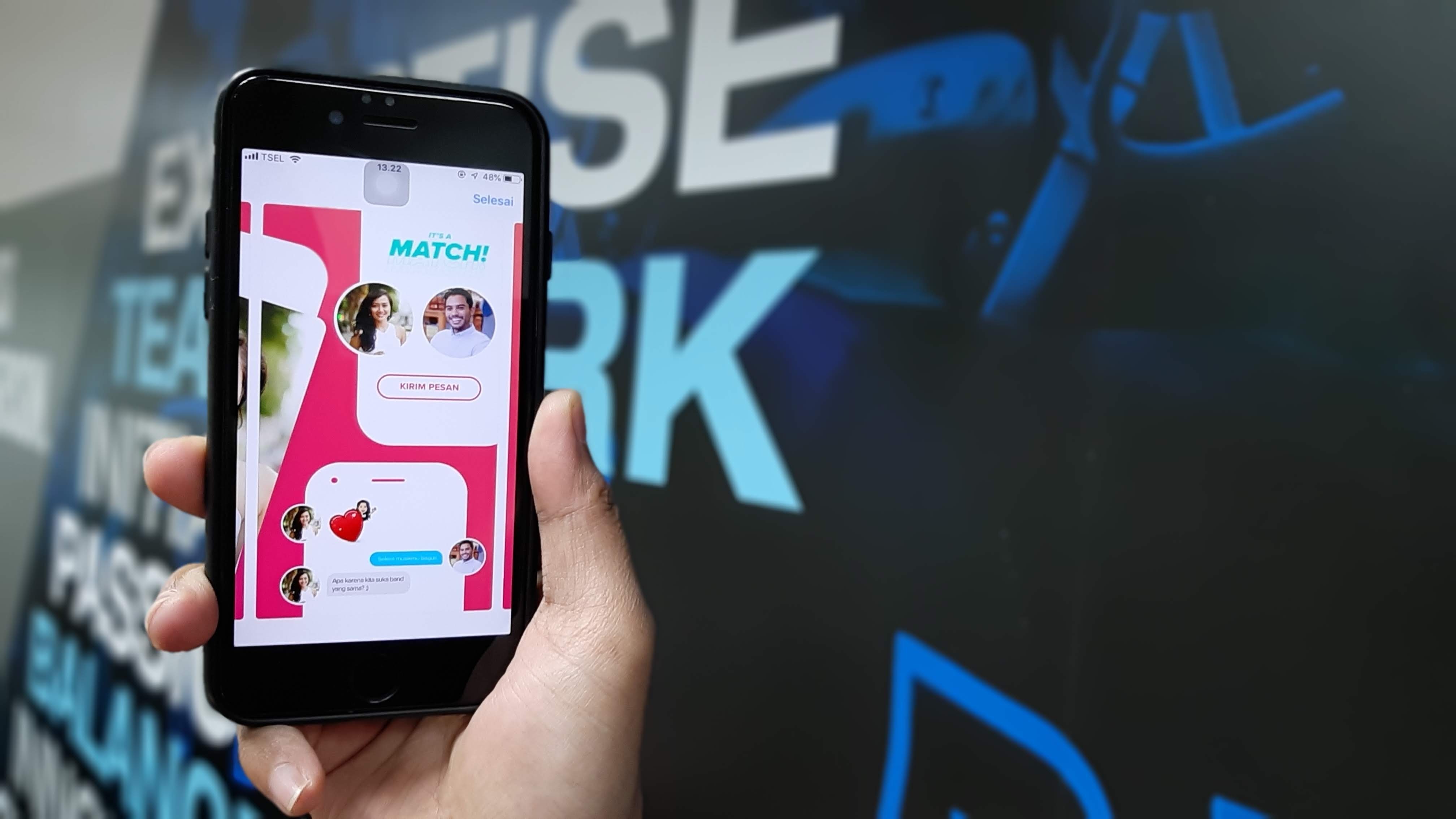 A detailed breakdown of their orders ensued, which included a costly hookah priced at 5,000 rupees and five shots of vodka, each at 800 rupees. He remarked, "I barely felt I had anything." 
However, he was initially handed a bill for these items and extra charges for fries and services, amounting to 15,500 rupees, later reduced to 14,000 rupees. This was the point he realized,
"By now, I understood what it was and could only blame my pathetic desperation, as all logic was screaming at me earlier. I smiled at the waiter, respectfully admitted my defeat, and didn't make a scene."
During this incident, he happened to overhear a man at another table expressing his dissatisfaction with the bill. It didn't take long for them to realize they had both been victims of a scam.
However, the story didn't conclude there. 
The next day, the man had another match, but this time, he exercised caution by reviewing the menu of the recommended venue ahead of time. He added. "Saw the same prices. Told the girl, this place is a fraud, and let's go somewhere else. She got scared like sh** and went to the washroom. Then she came out, pretended to get a call from her Dad, and had to leave urgently."
The Reddit post garnered rapid attention, drawing various reactions from users. 
One user advised, "Always have your first date at a restaurant with good ratings on Google and have your say in choosing a place that will max cost 5-6k(if going for too good)." 
Another comment read: "This has to be the most pathetic post I've seen on here."
For more trending stories, follow us on Telegram. 
Categories: Trending
Source: tit.edu.vn