A famous tourist island in Thailand is in the midst of a serious water crisis due to an influx of tourists and reduced rainfall. Local sources indicate that water reserves on Koh Samui, including the Phru Na Mueang and Phru Krajud reservoirs and the Hin Lard waterfall, have experienced significant drops in water levels, worsening freshwater shortages.
Local estimates suggest that the remaining water supply would last only 30 days.
The water crisis on the island is causing a drop in the number of tourists. Taps at resorts are reportedly experiencing water shortages, but authorities are making efforts to address the situation.
Sutham Samthong, Koh Samui's deputy mayor, has urged residents and tourists alike to be mindful of their water consumption.
He mentioned that with proper management, the remaining fresh water on the island could last approximately two more months until the expected rains arrive.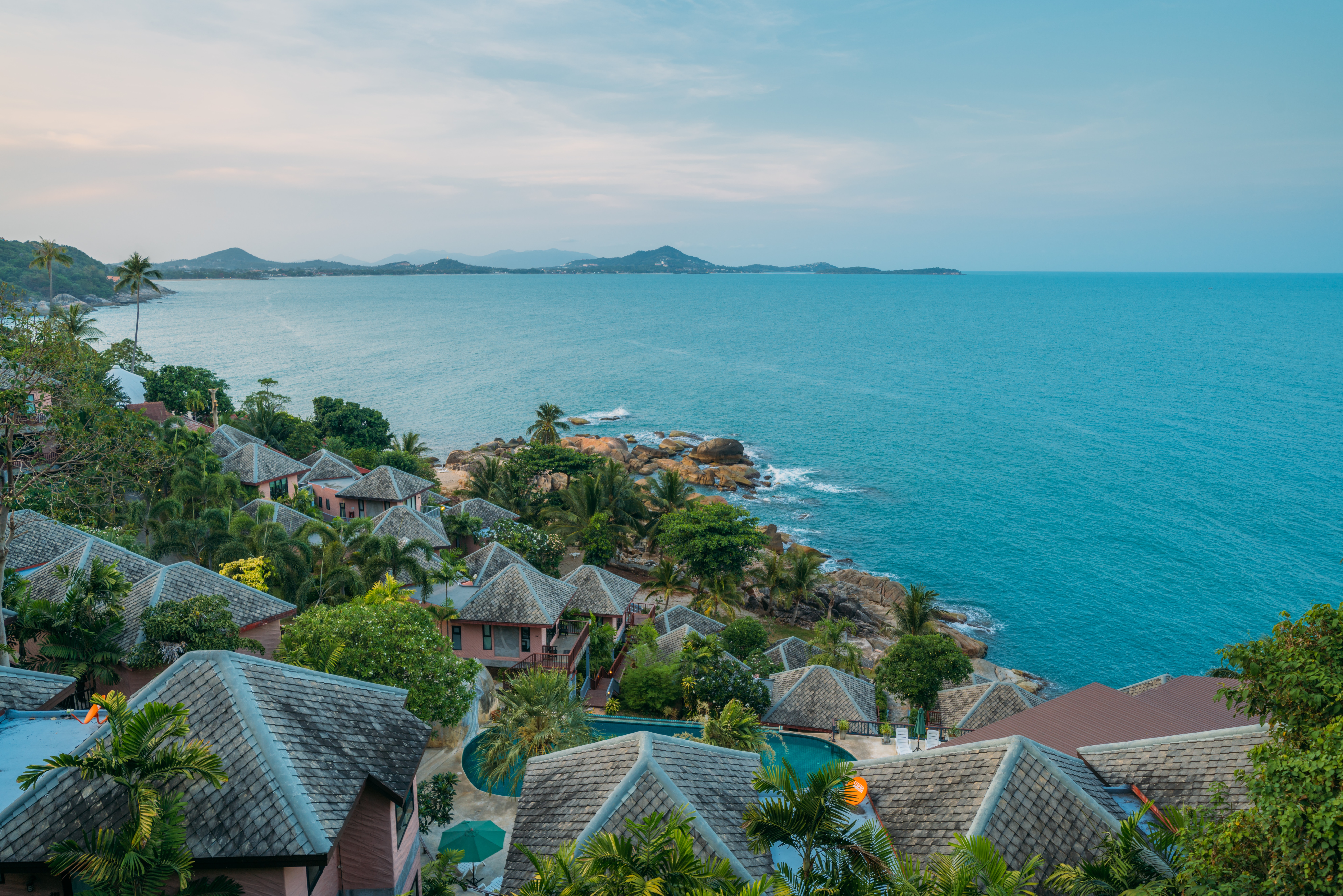 "We are not complacent. We are trying to resolve the situation. We don't want the provincial or higher administration to announce that Koh Samui is a disaster area." he told The Guardian.
Ratchaporn Poonsawat, president of the Koh Samui Tourism Association, warns that the crisis may force resort owners and local businesses to buy fresh water, increasing costs.
"The rising costs associated with the shortage could also negatively affect the livelihood of hospitality workers on the island. If water supplies continue to run low, these hard-working individuals could be forced to bear higher costs of living," he said, according to thai news. The Thaiger website.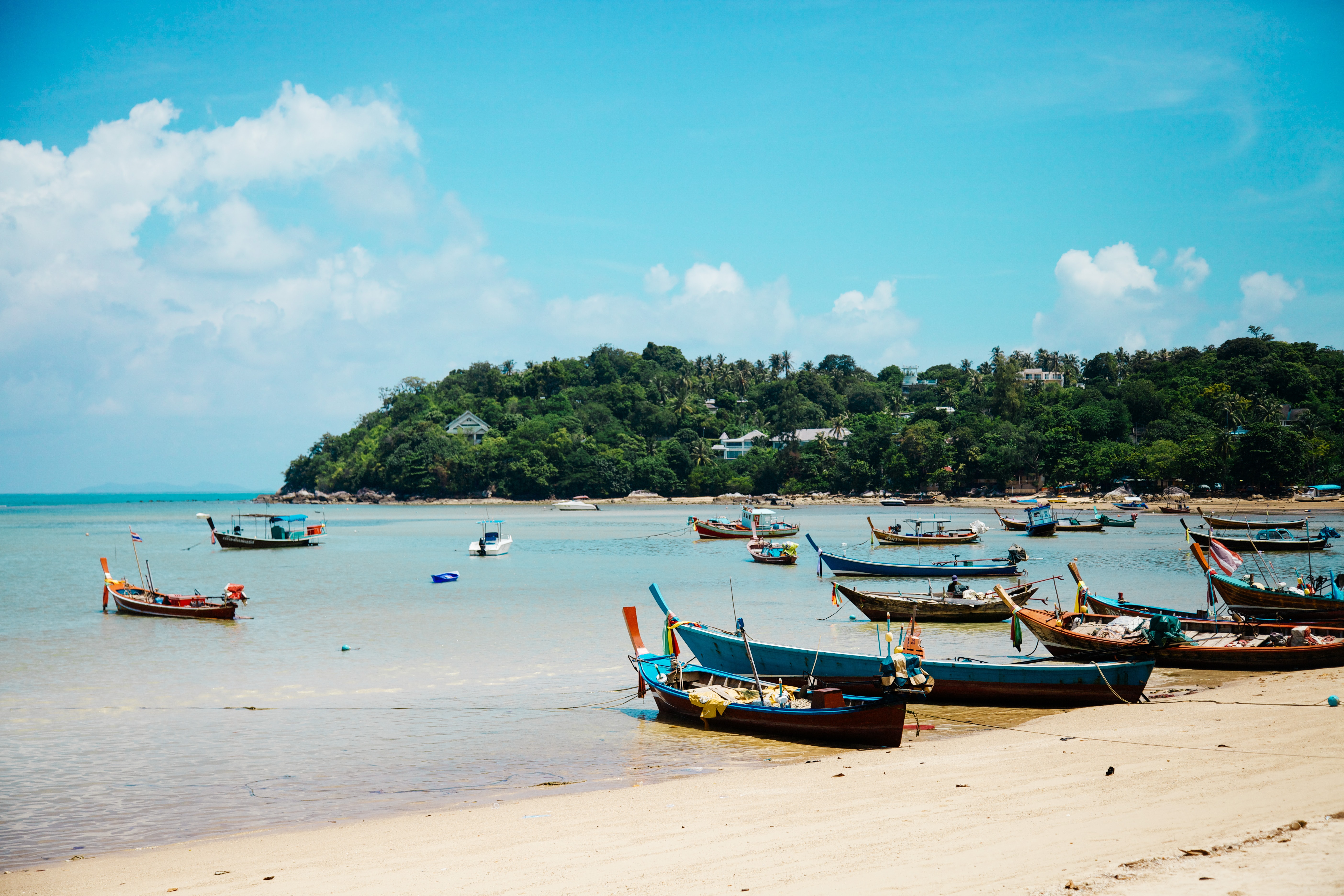 According to the Bangkok Post, Koh Samui locals are now buying fresh water for their daily needs, ranging from 250 BHT (£5.64) to 300 BHT (£6.76) for 2,000 liters of water.
There are concerns that the El Niño weather phenomenon, which typically brings less rain, could worsen the island's water shortages in the coming months.
Local media reports suggest that at least one million tourists have visited Koh Samui in the last five months.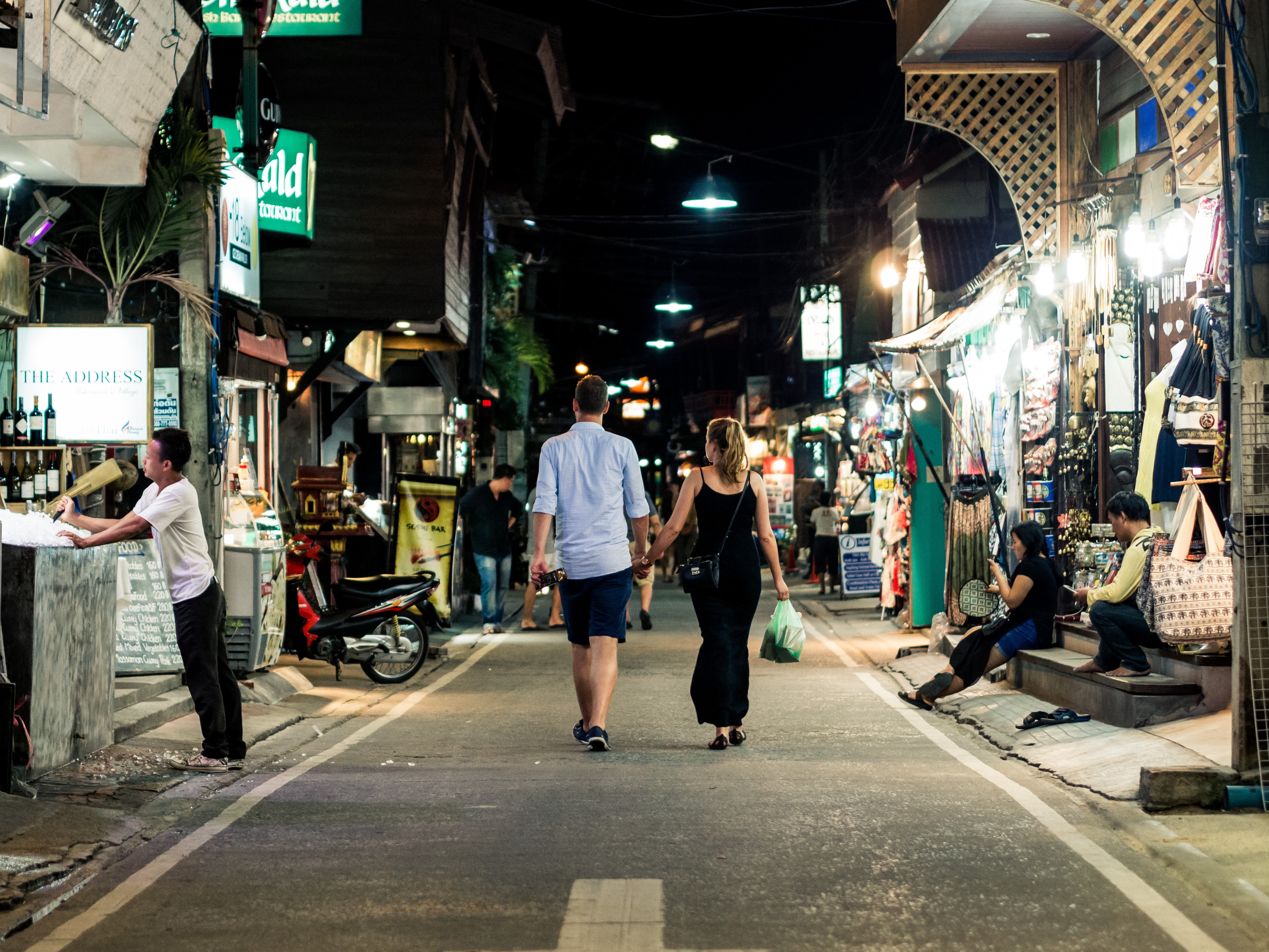 Koh Samui requires around 30,000 cubic meters of water per day and the pipeline can supply 24,000 cubic meters.
Prateep Kusolwattana, general director of the Provincial Water Supply Authority, stated that this operation, which began last Saturday, will be repeated every two days until the water situation normalizes.
For more trending stories, follow us on Telegram.
Categories: Trending
Source: tit.edu.vn