The practice of 'contractual marriages' is on the rise in Punjab. Many aspire to move abroad and start a new life, often pursuing this dream by taking the International English Language Testing System (IELTS) exam. 
This exam allows them to apply to universities after achieving a satisfactory score, streamlining the process of gaining admission to foreign universities. 
While some individuals find the IELTS exam manageable and achieve good scores, others struggle to comprehend the language and end up with lower scores. 
These individuals have now devised an alternative approach to facilitate their overseas aspirations. 
The rising trend of 'contractual marriages' is gaining attention. In this arrangement, two families collaborate, where a person with limited education, struggling to perform well in the IELTS exam, financially supports a talented female student's overseas education. In return, the supporter obtains a spouse visa.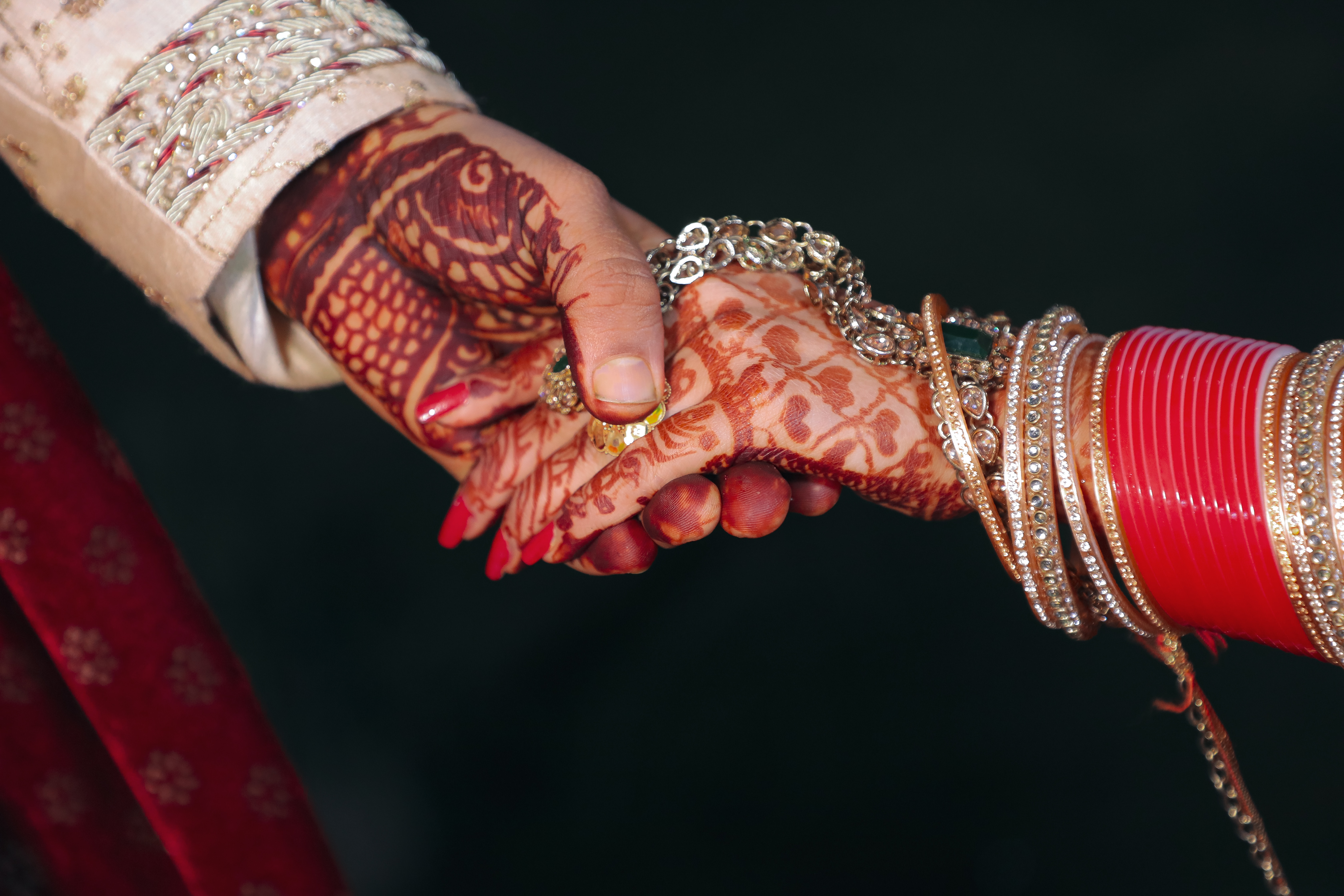 Misleading matrimonial ads in Punjab newspapers are promoting such arrangements. 
The aim is to find a bright girl ready to take the IELTS exams, with these ads openly presenting financial incentives. 
Raminder Singh, who runs a local marriage bureau, discussed this emerging trend. He clarified that in the past, these agreements were usually kept hidden.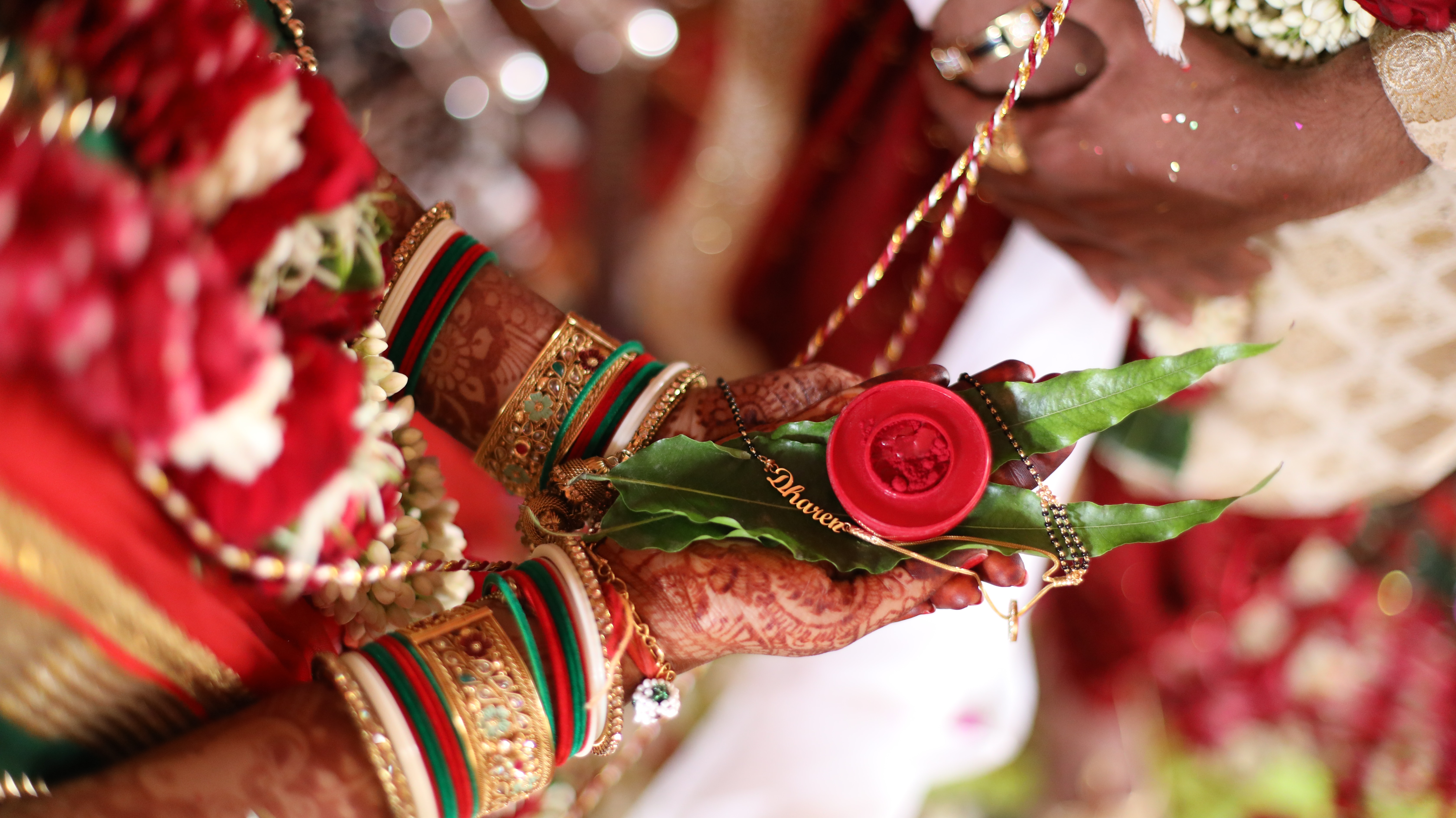 However, the situation has transformed, and now it's happening openly. 
Families are now more openly collaborating with marriage bureaus to find partners willing to support their daughters' overseas education financially.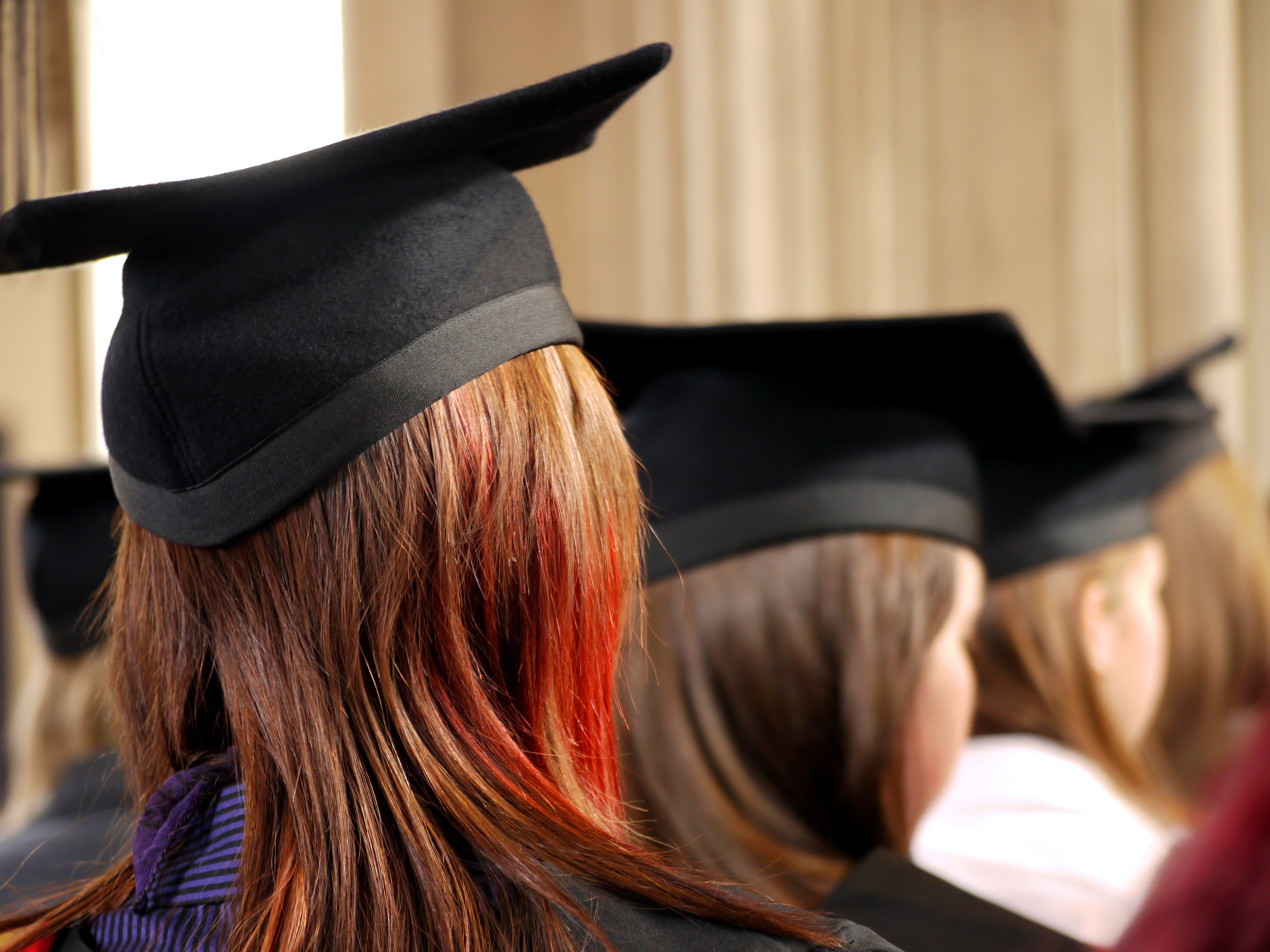 As per reports, he said, "There's a growing craze for securing opportunities for children to settle abroad. Approximately 90 percent of the marriage profiles we receive pertain to identifying suitable NRI boys or girls."
For more trending stories, follow us on Telegram.
Categories: Trending
Source: tit.edu.vn