Welcome, fellow Indian student, to the bustling cities of New York and New Jersey! You're not alone if you're finding solace in home-cooked meals amidst the busy city life. While your family might have equipped you with familiar MDH spices, it's time to discover where to restock your favorites locally. 
Cooking saves you money and becomes a comforting exploration of flavors, especially when dining out doesn't match the homely feel.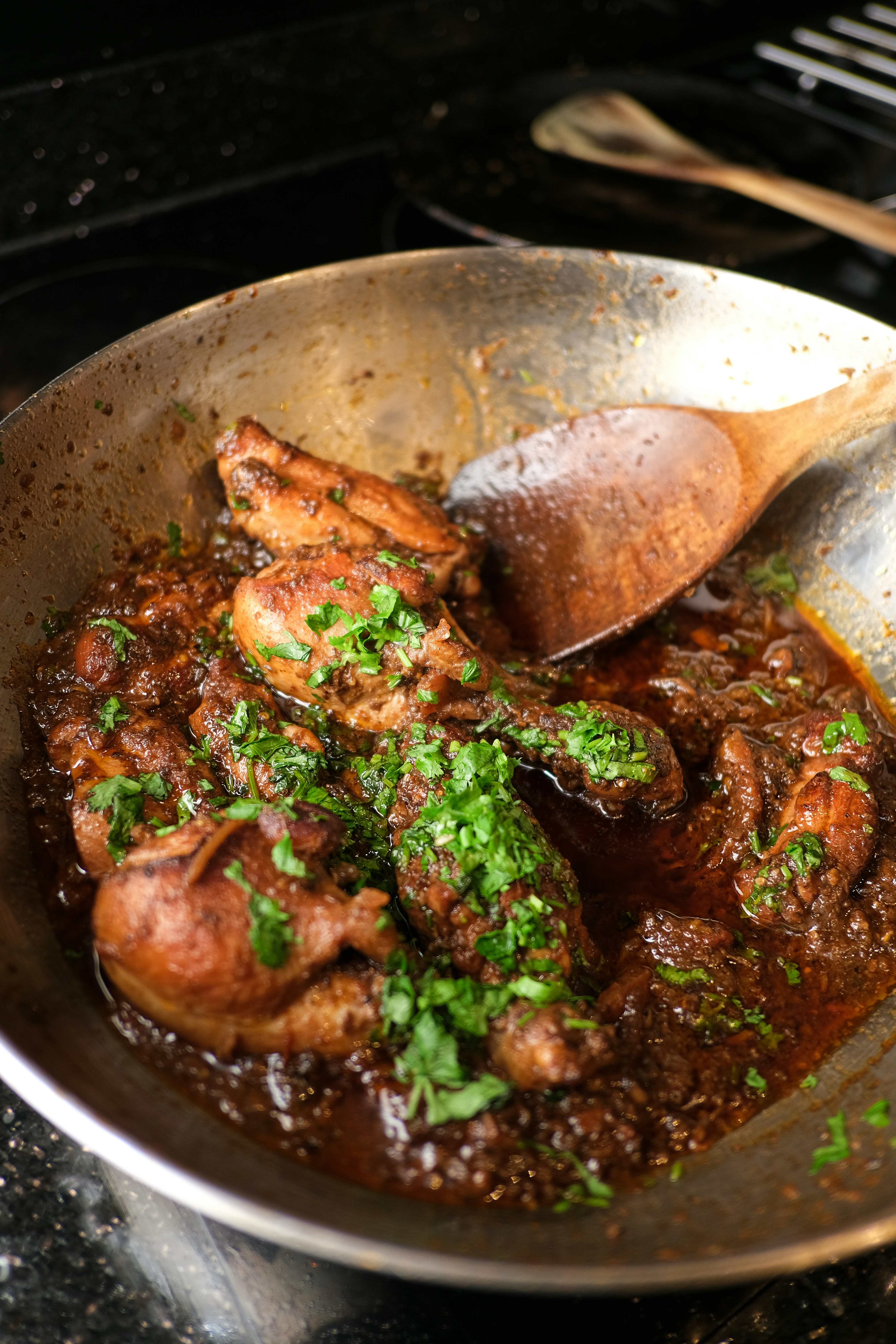 We've got a guide to help you navigate the spice aisles of your new home. 
 Explore Indian grocery stores like Patel Brothers, Apna Bazaar Cash and Carry, and Dmart for trusted brands like MDH and Everest. 
These stores bring the taste of home closer. But don't overlook mainstream spots like Walmart and Target – they also stock up on your essentials like turmeric powder, cardamom, and ginger powder. 
This guide is your compass to affordable spice restocking.
Jackson Heights, Queens, New York:
Known for its diverse community, Jackson Heights has several Indian grocery stores where you can find various spices.
Edison, New Jersey:
Edison has a significant South Asian population; you can find several Indian grocery stores and markets in the area. Oak Tree Road is particularly well-known for its Indian stores.
Patel Brothers:This is a well-known chain of Indian grocery stores located in various states. They have a branch in Jackson Heights, Queens, and another in Edison, New Jersey. Patel Brothers is a reliable source for a wide range of Indian spices.Kalustyan's (New York City):While Kalustyan's is not specifically an Indian grocery store, it is an international market in Manhattan known for its extensive selection of spices worldwide, including Indian spices.Subzi Mandi Cash & Carry:This is a chain of Indian grocery stores with several locations, including ones in New Jersey. They typically offer a variety of Indian spices.Indian Supermarkets:Explore local Indian supermarkets or grocery stores in your area. Many carry a comprehensive selection of Indian spices, herbs, and other essential ingredients.Online Retailers:
In addition to physical stores, you may also consider online retailers that specialize in Indian groceries. 
Websites like Amazon, Patel Brothers Online, and others often have a wide selection of spices.
Walmart:
Walmart is a national chain with various locations in New York and New Jersey. It is known for offering a wide range of products at affordable prices.
Target:
Target is another popular chain that provides diverse goods, including clothing, electronics, household items, and groceries. They often have competitive prices.
Kmart:Kmart is a chain that offers a variety of products at affordable prices. However, please note that Kmart locations have significantly decreased in recent years.Dollar Tree:Dollar Tree is a discount store where everything is priced at $1 or less. It's an excellent place for essential household items, party supplies, and more.Marshalls:Marshalls is a discount department store that offers brand-name clothing, shoes, accessories, and home goods at lower prices than many traditional department stores.TJ Maxx:Like Marshalls, TJ Maxx is a discount retailer where you can find various products at discounted prices, including clothing, home decor, and beauty items.Costco:While Costco is a membership-based warehouse club, it often provides significant savings on bulk purchases of groceries, electronics, and household items.Aldi:Aldi is a discount supermarket chain offering a range of grocery items, including fresh produce, at lower prices than many other supermarkets.Big Lots:Big Lots is a discount retailer that sells various products, including furniture, home goods, and groceries, at discounted prices.Family Dollar:Family Dollar is a chain of stores that provides affordable products, including household items, groceries, and personal care products.It's advisable to check for the latest information, reviews, and recommendations online, as stores' availability and offerings can change over time. Additionally, local community forums or social media groups may provide valuable insights from people there. May your culinary journey in the city be as flavorful as your favorite dishes from back home! Happy cooking!
For more trending stories, follow us on Telegram.
Categories: Trending
Source: tit.edu.vn